Main content starts here, tab to start navigating

Our Kō Executive Chef, Jonathan Pasion, Joins the Maui Nō Ka ʻOi Magazine & SilverShark Media podcast to discuss his early cooking influences, education, culinary travels and his journey so far as Executive Chef of Kō Restaurant.
Listen on Apple Podcast or Spotify.

Chef Jonathan Pasion checks on dumplings steaming while preparing a Chinese-inspired dish titled "Prawn and Garlic Chives Dumplings" during collaboration dinner with Cooking Hawaiian Style host Lanai Tabura.

Maui Now covers the two night collaboration with Kō's Executive Chef Jonathan Pasion and Lanai Tabura at the Fairmont Kea Lani resort.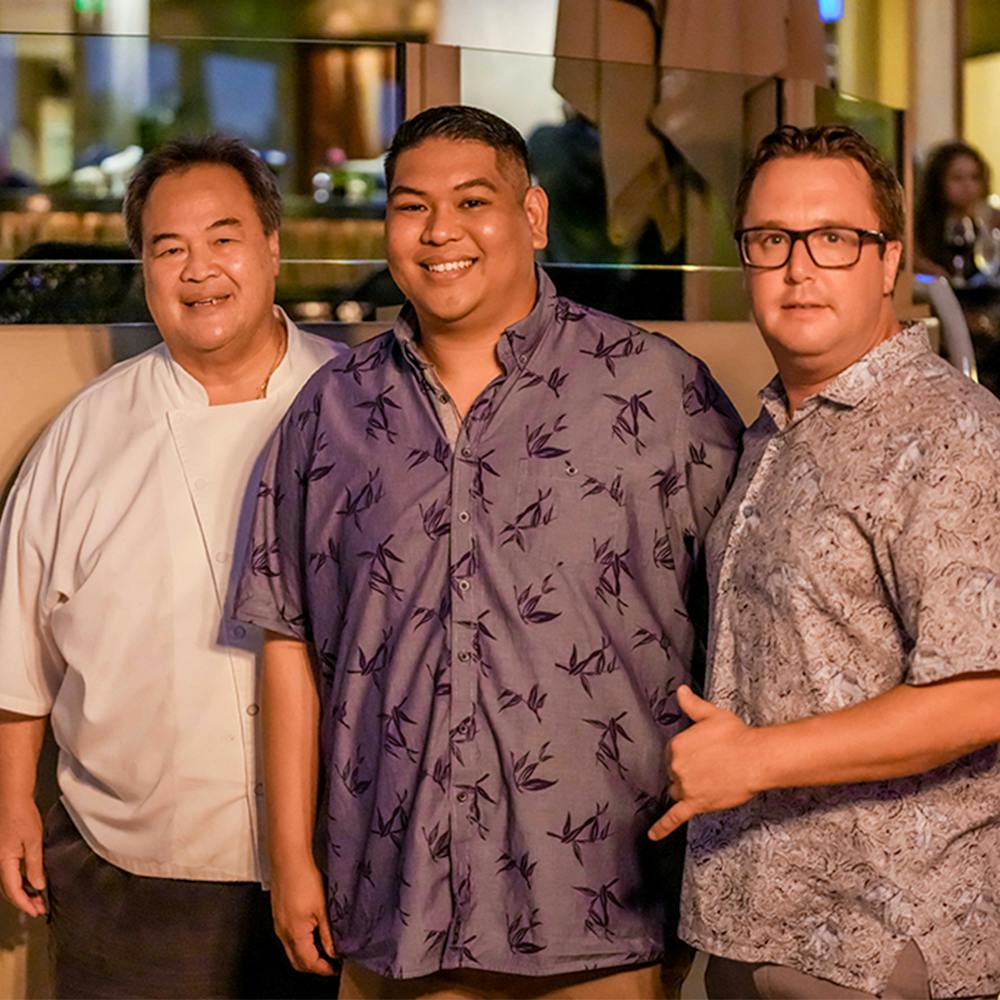 Tylun Pang, Fairmont Kea Lani's Executive Chef, and Thomas Houston, Director of Food & Beverage, announce a homecoming for Jonathan Pasion and welcome him back to Fairmont Kea Lani as Executive Chef for Kō.

US Ensemble Travel Group's magazine article highlights Chef Pang and Kō in Making History: Chefs in Paradise Return to Hawaii's Culinary Roots.

Bon Appetit Magazine highlights Fairmont Kea Lani's signature restaurant Kō and Kō Executive Chef Jonathan Pasion in How Eating Hawaiʻi's Invasive Deer Saves Its Ecosystems by Danielle Bernabe.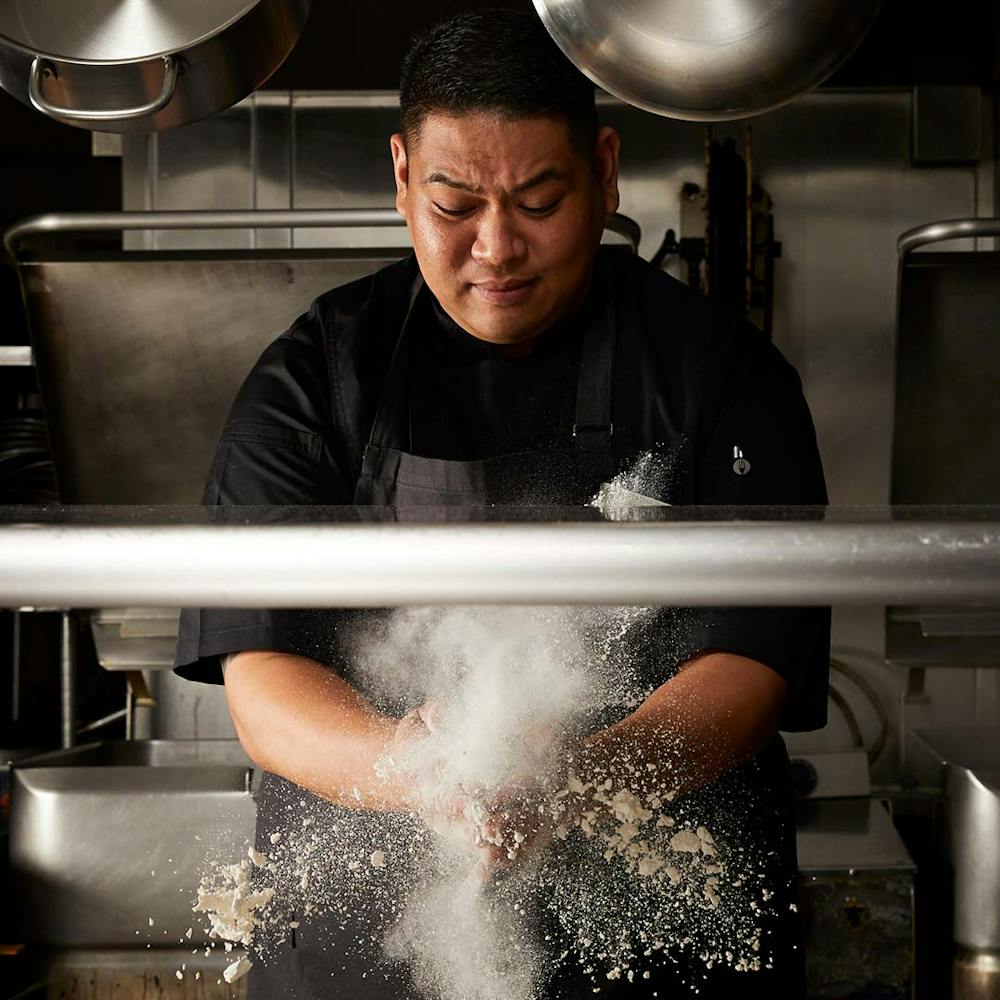 Modern Luxury Hawaiʻi Magazine highlights Kō Executive Chef Jonathan Pasion to showcase his impressive career and passion for food while highlighting Pasion's favorite pesto recipe.